Creating an Image of the PSF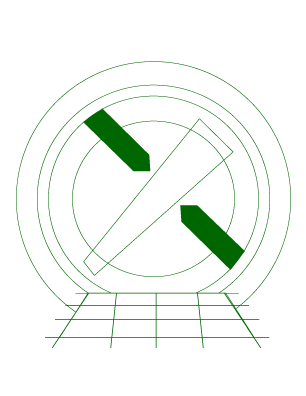 ---
Synopsis:
The output of MARX is a pseudo event file containing a list of rays that have been projected onto the detector (recall that MARX includes the instrumental response when doing this). This thread shows how to bin the output file into an image that (optionally) matches that of your data. This image can then be used in your scientific analysis.
It is important to read the caveats before using the ChaRT PSF simulations in analysis.
Last Update: 29 Mar 2013 - updated file names from N003 to N004
---
---
---
These images of the PSF can now be used in a CIAO analysis session.
---
| | |
| --- | --- |
| 27 Jun 2003 | original version, updated for CIAO 3.0: layout |
| 16 Feb 2005 | reviewed for CIAO 3.3: no changes |
| 18 Aug 2008 | updated for CIAO 4.0: version N003 event file, minor changes to screen output; converted images to inline |
| 17 Feb 2010 | reviewed for CIAO 4.2: minor updates to screen output |
| 15 Dec 2010 | reviewed for CIAO 4.3: no changes |
| 29 Mar 2013 | updated file names from N003 to N004 |
---