Using Data Cubes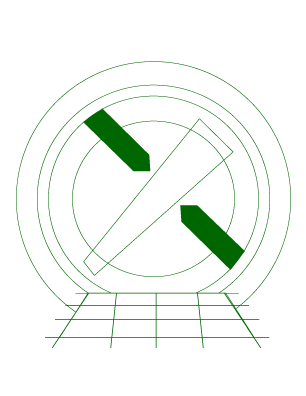 CIAO 4.9 Science Threads
---
Synopsis:
The CIAO Data Model allows you to filter and manipulate 3-dimensional images, known as "data cubes." You can select 3-dimensional subsets, or slice out 2-dimensional pieces. If two dimensions of the cube represent a pair of position axes, you can apply a region filter to those axes.
Purpose:
To create and filter data cubes.
Last Update: 03 Jan 2017 - Reviewed for CIAO 4.9; no changes.
---
---
---
| | |
| --- | --- |
| 27 Jan 2006 | new for CIAO 3.3: original version |
| 01 Dec 2006 | updated for CIAO 3.4: CIAO version |
| 08 Jan 2008 | updated for CIAO 4.0: changed filename in examples from jupiter.fits to acisf01463N002_evt2.fits |
| 14 Jan 2009 | updated for CIAO 4.1: images are inline |
| 05 Feb 2010 | reviewed for CIAO 4.2: no changes |
| 13 Jan 2011 | reviewed for CIAO 4.3: no changes |
| 11 Jan 2012 | reviewed for CIAO 4.4: updated filename to acisf01463N006_evt2.fits (version N006); minor changes in screen output due to the data reprocessing |
| 13 Dec 2012 | Review for CIAO 4.5; added example of 3D data cube rendering. |
| 25 Nov 2013 | Review for CIAO 4.6. No Changes. |
| 07 Apr 2014 | Added a final note about response files. |
| 17 Dec 2014 | Reviewed for CIAO 4.7; no changes. |
| 01 Feb 2016 | Updated ds9 links. |
| 03 Jan 2017 | Reviewed for CIAO 4.9; no changes. |
---