Using ASCII Files in CIAO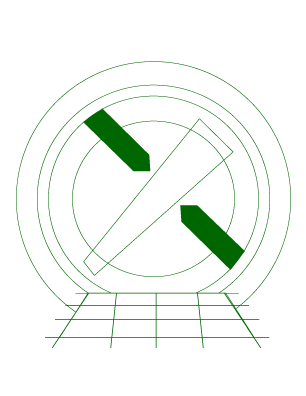 CIAO 4.9 Science Threads
---
Synopsis:
CIAO users are familiar with the flexible filtering and binning capability that the Data Model tools provide with FITS files. The same tools also work on ASCII (text) files containing tables via the "ASCII kernel."
The ASCII kernel allows easy text file manipulation by the tools dmlist, dmcopy, dmstat, dmtcalc, and prism. The majority of the other DM-specific tools (e.g. dmlist, dmstat) also support ASCII input; refer to the Limitations section of this thread for exceptions.
Related Links:
Last Update: 17 Dec 2014 - Reviewed for CIAO 4.7; no changes.
---
---
---
| | |
| --- | --- |
| 14 Dec 2007 | new for CIAO 4.0 |
| 02 Jan 2008 | updated for CIAO 4.1: added nullstr to the Additional Options section; images are now supported (removed item from Limitations section) |
| 25 Jan 2010 | reviewed for CIAO 4.2: no changes |
| 11 Jan 2011 | updated for CIAO 4.3: TSV format is now supported |
| 03 Jan 2012 | reviewed for CIAO 4.4: no changes |
| 03 Dec 2012 | Review for CIAO 4.5; no changes |
| 25 Nov 2013 | Review for CIAO 4.6. No changes. |
| 17 Dec 2014 | Reviewed for CIAO 4.7; no changes. |
---