Using MARX to Simulate an Existing Observation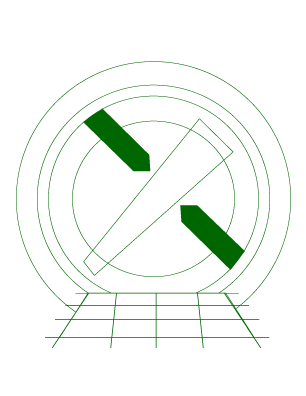 CIAO 4.9 Science Threads
---
Synopsis:
Simulating rays with MARX is very similar to the steps needed to reproject ChaRT rays, and is only a matter of setting a couple additional parameters. The MARX software is used to generate and project the rays onto the detector plane.
Note that MARX was originally intended as a PSF simulator and not an observation simulator.
Using MARX allows the user to take into account all changes to the photon distribution emerging from the HRMA due to the detector response. In particular, the detector QE & QEU and the roll are accounted for. In addition to simulating the detector response, MARX uses the ray weights to account for the mirror effects, i.e. different efficiency of different shells at different angles/energies.
Related Links:
Caveats page: details on what is not included when using MARX.
Last Update: 27 Oct 2017 - added admonition about simulate_psf input spectrum restrictions.
---
---
---
This thread demonstrated how to generate ray tracing simulations with MARX and produce pseudo-events files from the results.
---
| | |
| --- | --- |
| 31 Jul 2014 | original version |
| 12 Feb 2016 | updated to use MARX 5.2.0. |
| 06 Apr 2016 | revised AspectBlur values. |
| 11 Apr 2016 | Added warning about installing MARX on OSX with default C compiler. |
| 12 Apr 2016 | added information on using simulate_psf. |
| 10 Jun 2016 | Revised information about handling the SIM offset and added information about the MARX AspectBlur parameter. |
| 20 Jun 2016 | Fixed typos for suggested values in link to AspectBlur why page. |
| 10 May 2017 | Updated running marx2fits with --pileup. |
| 17 Aug 2017 | fixed typos. |
| 27 Oct 2017 | added admonition about simulate_psf input spectrum restrictions. |
---