Using CIAO Region Files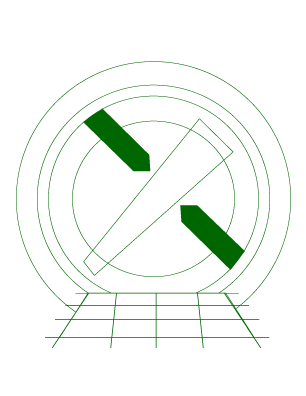 CIAO 4.9 Science Threads
---
Synopsis:
Regions - two-dimensional filters used to include and exclude data - are commonly used in CIAO data analysis. This thread describes how regions are defined, how they are used, and the caveats associated with their use.
We recommend that the "CIAO" region format be used, as it is supported by all of the CIAO data analysis tools.
Related Links:
Last Update: 22 Dec 2014 - Review for CIAO 4.7; no changes.
---
---
---
| | |
| --- | --- |
| 03 Jan 2005 | reviewed for CIAO 3.2: no changes |
| 02 Dec 2005 | updated for CIAO 3.3: ds9 v4.0 region format is slightly different than v3.0. |
| 01 Dec 2006 | reviewed for CIAO 3.4: no changes |
| 09 Jan 2008 | updated for CIAO 4.0: ds9 now automatically looks for the "[REGION]" or "[SRCLIST]" extension in the region file, so it doesn't have to be specified; filename and region files updated for reprocessed data (version N003 event file) |
| 12 Jun 2008 | updated image display to place figures inline with text |
| 02 Jan 2009 | updated for CIAO 4.1: moved ds9 region comparison to "ds9 regions: v3 vs v4" section; ds9 region output updated to version 4.1 |
| 09 Feb 2010 | updated for CIAO 4.2: changes to the ds9 region file format menu; removed outdated "ds9 regions: v3 vs v4" section |
| 11 Jan 2011 | updated for CIAO 4.3: use opt=generic when making a radial profile to avoid a warning from dmextract |
| 05 May 2011 | updated the Coordinate Definitions section |
| 03 Jan 2012 | reviewed for CIAO 4.4: no changes |
| 03 Dec 2012 | Review for CIAO 4.5; added new dmextract cxo.mdb entry to ensure field size is fixed. |
| 03 Dec 2013 | Review for CIAO 4.6; no changes. |
| 22 Dec 2014 | Review for CIAO 4.7; no changes. |
---