Simulating Chandra ACIS-S LETG Spectra with Sherpa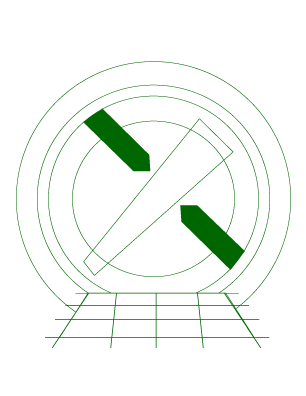 Sherpa Threads (CIAO 4.9 Sherpa v1)
---
Synopsis:
This thread illustrates the use of the Sherpa fake_pha command to simulate a spectrum of a point source as would be observed with a different Chandra instrument configuration than that used to produce the user's existing data and source model. We simulate ACIS-S/LETG +1/-1 LEG spectral orders using a source model expression tailored to the +1/-1 HEG and MEG orders of a real ACIS-S/HETG data set.
If you do not have experience with simulating X-ray spectral data in Sherpa, you may wish to follow the "step-by-step" example in the introductory simulation thread, before attempting the sample analysis in this thread.
Last Update: 6 Dec 2016 - updated for Chandra proposal cycle 19; include defining source model found in the restored state file, that would fail to load in newer versions of Sherpa.
---
---
---
| | |
| --- | --- |
| 02 Apr 2009 | Created for CIAO/Sherpa 4.1 |
| 28 Apr 2009 | replaced use of atten model with Sherpa user model "atten_wave"; new script command is available with CIAO 4.1.2 |
| 13 Jan 2010 | updated for CIAO 4.2; new calibration response files used in simulation |
| 13 Jul 2010 | updated for CIAO 4.2 Sherpa v2: removal of S-Lang version of thread. |
| 15 Dec 2011 | reviewed for CIAO 4.4: a work-around for a save_pha bug was added; response files used in simulations were updated for Chandra proposal cycle 13 |
| 13 Dec 2012 | reviewed for CIAO 4.5: group commands no longer clear the existing data filter |
| 12 Dec 2013 | reviewed for CIAO 4.6: fixed typos, updated calibration files, show restore warning messages. |
| 03 Mar 2014 | updated for Chandra proposal cycle 16 |
| 30 Jan 2015 | updated for Chandra proposal cycle 17 |
| 15 Dec 2015 | updated for Chandra proposal cycle 18 |
| 06 Dec 2016 | updated for Chandra proposal cycle 19; include defining source model found in the restored state file, that would fail to load in newer versions of Sherpa. |
---