Simple Command Line Access to the Chandra Source Catalog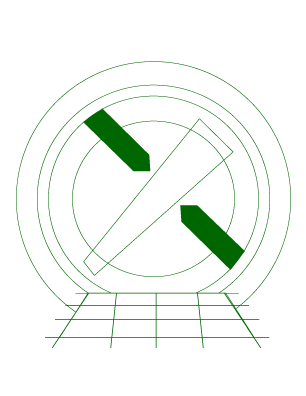 CIAO 4.9 Science Threads
---
Synopsis:
The Chandra Source Catalog (CSC) , version 1, contains properties for nearly 100,000 point like sources observed by Chandra during its first 8 years. This includes source positions, fluxes, count rates, hardness ratios (colors), extent, and measures of variability in multiple energy bands; all of which are reported for each individual observation as well as merged properties for overlapping datasets.
The primary interface to query the source catalog is CSCView a Java-based graphical user interface (GUI). There is also a web based command line interface (CLI) that is available for users who experience problems running the Java application.
The CIAO contributed scripts search_csc and obsid_search_csc provide simple wrappers around the CLI interface for the two most common and simple searches: a radius search around a position and a search by a Chandra OBS_ID
They also provide access to the catalog data products and can optionally query the CSC Limiting Sensitivity service for upper limits when a source is not detected.
Purpose:
To show how to perform a simple search of the CSC catalog using either a Chandra OBS_ID or a position with radius.
Users who require more filtering and sorting capabilities should use the CSCView application.
Related Links:
For details on the Chandra Source Catalog, the properties, and data products, users should visit the Chandra Source Catalog web site.
Last Update: 16 Dec 2014 - Review for CIAo 4.7. No changes.
---
---
---
| | |
| --- | --- |
| 25 Jul 2013 | Initial version. |
| 25 Nov 2013 | Review for CIAO 4.6. No changes. |
| 16 Dec 2014 | Review for CIAo 4.7. No changes. |
---