Processing ACA Monitor Window Data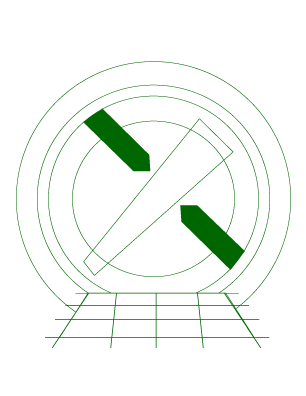 CIAO 4.9 Science Threads
---
Synopsis:
The Aspect Camera Assembly (ACA) is capable of providing simultaneous optical monitoring of a target during an observation. This thread describes the steps involved in processing the ACA monitor data.
Purpose:
Generate a photometric light curve for a Chandra target which was observed using an ACA monitor window. This is accomplished by use of the monitor_photom script.
Related Links:
Last Update: 22 Dec 2014 - Review for CIAO 4.7; modified equations to use mathjax.
---
---
---
| | |
| --- | --- |
| 12 Jul 2005 | original version, new for CIAO 3.2 |
| 14 Dec 2005 | updated for CIAO 3.3: adat71.fits filenames updated to match results from ChaSeR |
| 01 Dec 2006 | updated for CIAO 3.4: adat71.fits filenames updated to match results from ChaSeR; ChIPS version |
| 21 Apr 2014 | Updated for CIAO 4.6; new version of script required. |
| 01 May 2014 | Replaced problematic obsid 4924 with 11022. |
| 22 Dec 2014 | Review for CIAO 4.7; modified equations to use mathjax. |
---