Adding Old Chandra Calibration Data to PIMMS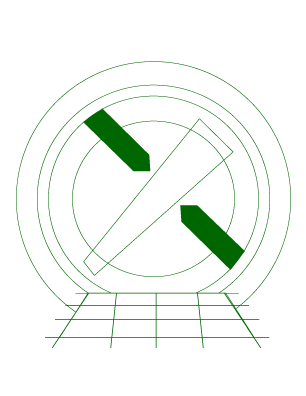 CIAO 4.9 Science Threads
---
Synopsis:
The Portable, Interactive Multi-Mission Simulator, PIMMS package allows users to estimate the expected number of counts for various spectral models for different instrument/telescope configuration, including Chandra. The version available from GSFC only includes the latest Chandra calibrations for the current proposal cycle. Sometimes users may want to compare prior predictions with current calibration which requires having the old Chandra calibration curves available. This thread shows how to download the previous calibration files and install them in PIMMS.

The CXC strongly urges users not to use PIMMS to analyze observed data. At best, the prior cycle (or AO, Announcement of Opportunity) calibration curves were a best-guess at what the calibrations would be at the aim point, a year into the future. During the lifetime of the mission the detectors have changed due to increased CTI and contamination buildup and our understanding of these has resulted in some large changes from year to year that are not accounted for in prior years predictions. Users who want a simple conversion from counts to flux assuming a model should make use of the modelflux tool.
For a detailed analysis of the types of errors introduced, users should consult the Pitfalls using PIMMS for Observed Data page.
Purpose:
Users who want to have access to PIMMS calibration data for Chandra AO 3 to the present can follow this thread.
Related Links:
Last Update: 21 Dec 2017 - Updated with cycle 20 files.
---
---
---
| | |
| --- | --- |
| 29 Jan 2013 | Initial version. |
| 13 Dec 2013 | Updated with cycle 16 files. |
| 17 Dec 2014 | Updated with cycle 17 files. |
| 14 Dec 2015 | Updated with cycle 18 files. |
| 20 Dec 2016 | Updated with cycle 19 files. |
| 21 Dec 2017 | Updated with cycle 20 files. |
---