Calculating Uncertainties by Simulating Flux Distributions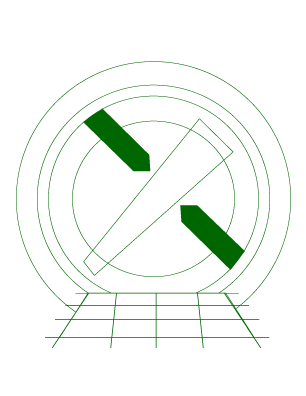 Sherpa Threads (CIAO 4.10 Sherpa v1)
---
Overview
Synopsis:
This thread demonstrates a method of determining flux uncertainties by sampling the parameter values using an uncorrelated, normal distribution.
Run this thread if:
Use this thread if you are interested in estimating the uncertainties in your modeled fluxes based on unthawed parameters.
Last Update: 12 Jul 2018 - Updated for CIAO 4.10; no content change.
---
Contents
---
---
History
| | |
| --- | --- |
| 04 Aug 2009 | Updated for S-Lang users to take advantage of the new "ciao_utils" scripts module. |
| 30 Apr 2009 | New for CIAO 4.1 |
| 02 Dec 2009 | Updated for CIAO 4.2: the sherpa_contrib.flux_dist routines are now available from Sherpa; save_arrays is now available. |
| 13 Jul 2010 | updated for CIAO 4.2 Sherpa v2: removal of S-Lang version of thread. |
| 15 Dec 2011 | updated for CIAO 4.4: plot_pdf and plot_cdf, and associated functions, are now available |
| 13 Dec 2012 | updated for CIAO 4.5: the sample_flux function is now available |
| 10 Dec 2013 | Updated for CIAO 4.6. |
| 10 Dec 2014 | Updated for CIAO 4.7; no content change. |
| 12 Jul 2018 | Updated for CIAO 4.10; no content change. |
---