Sherpa Template Models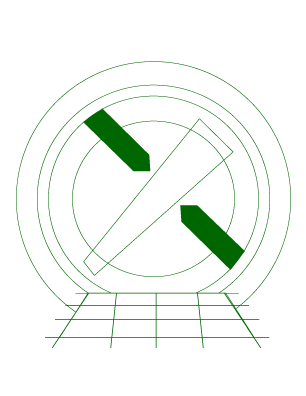 Sherpa Threads (CIAO 4.9 Sherpa v1)
---
Synopsis:
The Sherpa template model is available for comparing a source data spectrum against a set of user-provided template models, in order to find the single template model which best matches the source data. A special grid-search fit optimization method, gridsearch, is used to fit a template model to a data set in Sherpa.
Starting with a directory of template model files conforming to a specific format, and a single index file listing the file contents of that directory, the models are loaded into the Sherpa session using the load_template_model function, an extension of load_table_model. After fitting the template model to the source data using the gridsearch fit optimization method, the parameters of the best matched template model are returned. Fit results may be examined in the usual way with the appropriate plotting commands.
The Sherpa template model supports linear, nearest-neighbor, and polynomial interpolation. Interpolation is used by the template model to match the data grid to the model grid—which must match before the fit statistics can be calculated for fitting.
Last Update: 16 Nov 2016 - reviewed for CIAO 4.9; linked tarball with template models, and updated examples to use the tarball directory struction. Fixed typos.
---
---
---
| | |
| --- | --- |
| 17 Jan 2012 | The Sherpa template model is new in CIAO 4.4. |
| 10 Dec 2013 | updated for CIAO 4.6, new examples with continuous model component added, demonstrated setting interpolator. |
| 17 Mar 2015 | updated for CIAO 4.7, added missing commands dealing with loading in an interpolator. |
| 09 Dec 2015 | reviewed for CIAO 4.8, no content change. |
| 16 Nov 2016 | reviewed for CIAO 4.9; linked tarball with template models, and updated examples to use the tarball directory struction. Fixed typos. |
---