The Chandra Newsletter
Welcome to the archive of the Chandra Newsletter.
The director's office of the Chandra X-ray observatory puts out newsletters featuring updates from the director, program scientist, program manager, and calibration and instrument teams. A science article from the variety of topics covered by Chandra users is featured annually.
To be notified when the Newsletter is published, subscribe to cxcnews by sending email to cxcnews+subscribe@cfa.harvard.edu.
Current Issue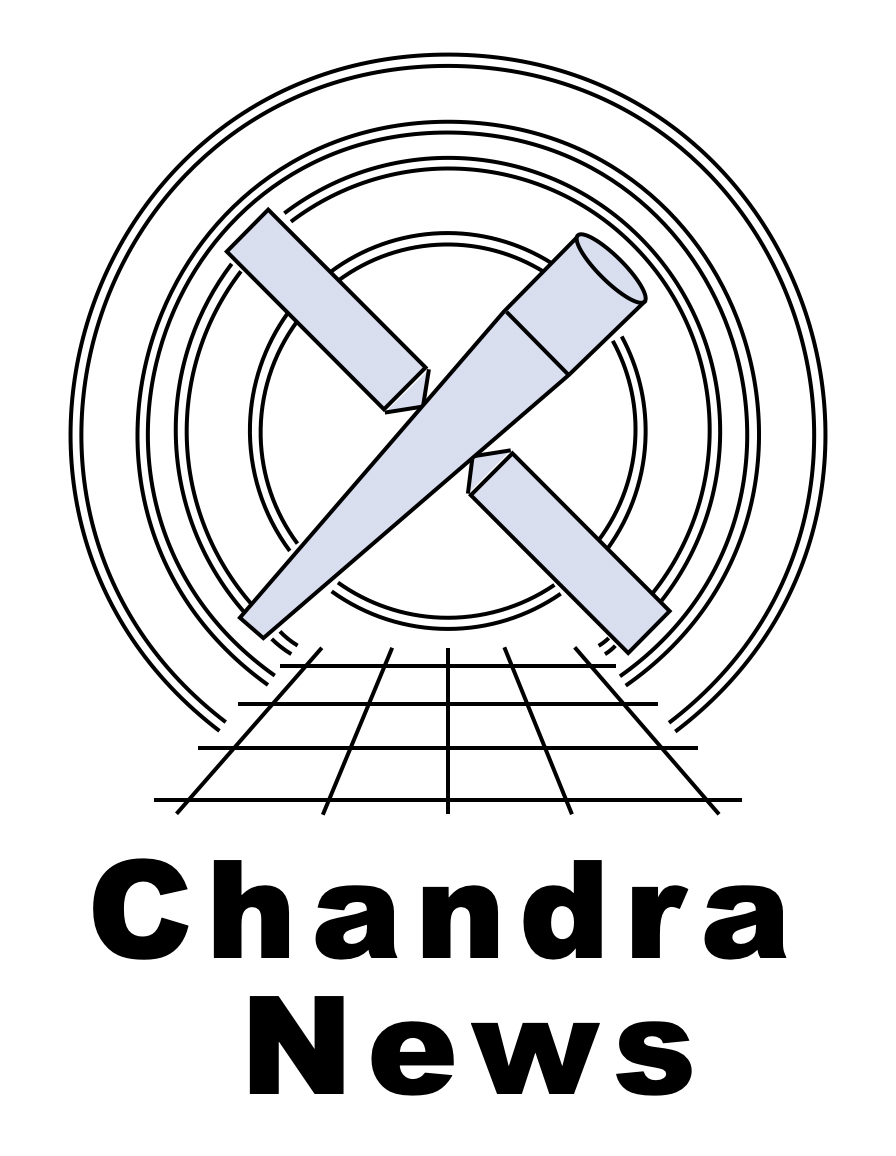 Chandra Newsletter - Issue 31
Spring 2022
In this issue:
Reports from the Project Scientist, Director, Instrument Teams, and Fellows Program.
Past Issues