Fitting Grating Data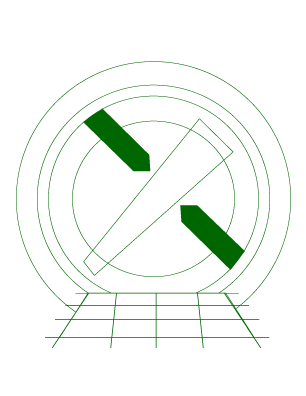 Sherpa Threads (CIAO 4.9 Sherpa v1)
---
Synopsis:
This thread provides a general introduction to fitting grating data in Sherpa. Loading and filtering data are covered, as well as defining instrument responses and source models.
Users working with HRC-S/LETG grating data will also find the Fitting Multiple Orders of HRC-S/LETG Data thread helpful for their analysis.
Last Update: 15 Nov 2016 - reviewed for CIAO 4.9, no content changes, updated fit results.
---
---
---
| | |
| --- | --- |
| 18 Jul 2008 | updated for CIAO 4.1 |
| 04 Dec 2008 | set_analysis(), show_data(), and show_fit() are available in Sherpa 4.1 |
| 12 Dec 2008 | create_model_component is available in Sherpa 4.1 |
| 28 Apr 2009 | replaced use of atten model with Sherpa user model "atten_wave"; new script command is available with CIAO 4.1.2 |
| 08 Jan 2010 | updated for CIAO 4.2 |
| 13 Jul 2010 | updated for CIAO 4.2 Sherpa v2: removal of S-Lang version of thread. |
| 19 Aug 2011 | updated the Reading the Spectrum Files section with information on the two background up/down data sets included in Chandra grating PHA files |
| 20 Jan 2012 | reviewed for CIAO 4.4 (no changes) |
| 10 Dec 2013 | reviewed for CIAO 4.6: no changes |
| 25 Feb 2015 | updated for CIAO 4.7, no content changes |
| 14 Dec 2015 | reviewed for CIAO 4.8, no content changes |
| 15 Nov 2016 | reviewed for CIAO 4.9, no content changes, updated fit results. |
---