Simulating Chandra ACIS-S Spectra with Sherpa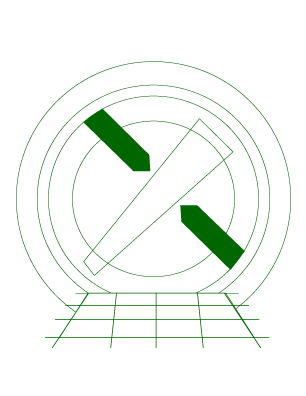 Sherpa Threads (CIAO 4.14 Sherpa)
---
Overview
Synopsis:
This thread illustrates the use of the Sherpa fake_pha command to simulate a spectrum of a point source obtained with the ACIS-S detector aboard Chandra, with and without consideration of a background component.
If you do not have experience with simulating X-ray spectral data in Sherpa, you may wish to follow the "step-by-step" example in the introductory simulation thread, before attempting the sample analysis in this thread.
Last Update: 9 Mar 2020 - changed reference of dataset ID faked to 1 for clarity.
---
Contents
---
---
History
02 Feb 2009
created for CIAO/Sherpa 4.1
29 Apr 2009
new script command is available with CIAO 4.1.2
12 Jan 2010
updated for CIAO 4.2
13 Jul 2010
updated for CIAO 4.2 Sherpa v2: removal of S-Lang version of thread.
15 Dec 2011
reviewed for CIAO 4.4: a work-around for a save_pha bug was added; response files used in examples updated for Chandra proposal cycle 14
13 Dec 2012
updated for CIAO 4.5: group commands no longer clear the existing data filter
04 Dec 2013
reviewed for CIAO 4.6: no changes
30 Jan 2015
updated for CY 17/CIAO 4.7
15 Dec 2015
updated for CY 18/CIAO 4.8
06 Dec 2016
updated for CY 19/CIAO 4.9/Python 3
23 Apr 2018
updated for CY 20/CIAO 4.10
13 Dec 2018
updated for CY 21/CIAO 4.11
11 Dec 2019
Updated for CIAO 4.12 by replacing

print_window

calls with the equivalent Matplotlib command

plt.savefig

. There have been no updates for the cycle 22 responses.
09 Mar 2020
changed reference of dataset ID

faked

to

1

for clarity.
---